Community Education programs educate youth and adults who are interested in learning about honey bees. Everyone, however, impacts pollinators in their daily lives through their choices and activities. Learning about honey bees and pollinators in general changes lives, especially those of the youth.
The Community Education Program is how SABA interacts and engages our neighbors across the greater Sacramento area, continually reinforcing our place as knowledgeable and helpful beekeepers to the public at large.
Members volunteer as educational speakers for schools, youth groups, service clubs and organizations. Members also staff tables with demonstration hives, bee literature and honey sales at public informational events, exhibits and fairs. Beekeeper educators seek to emphasize the importance of honeybees, correct common misunderstandings and serve as resources to our communities.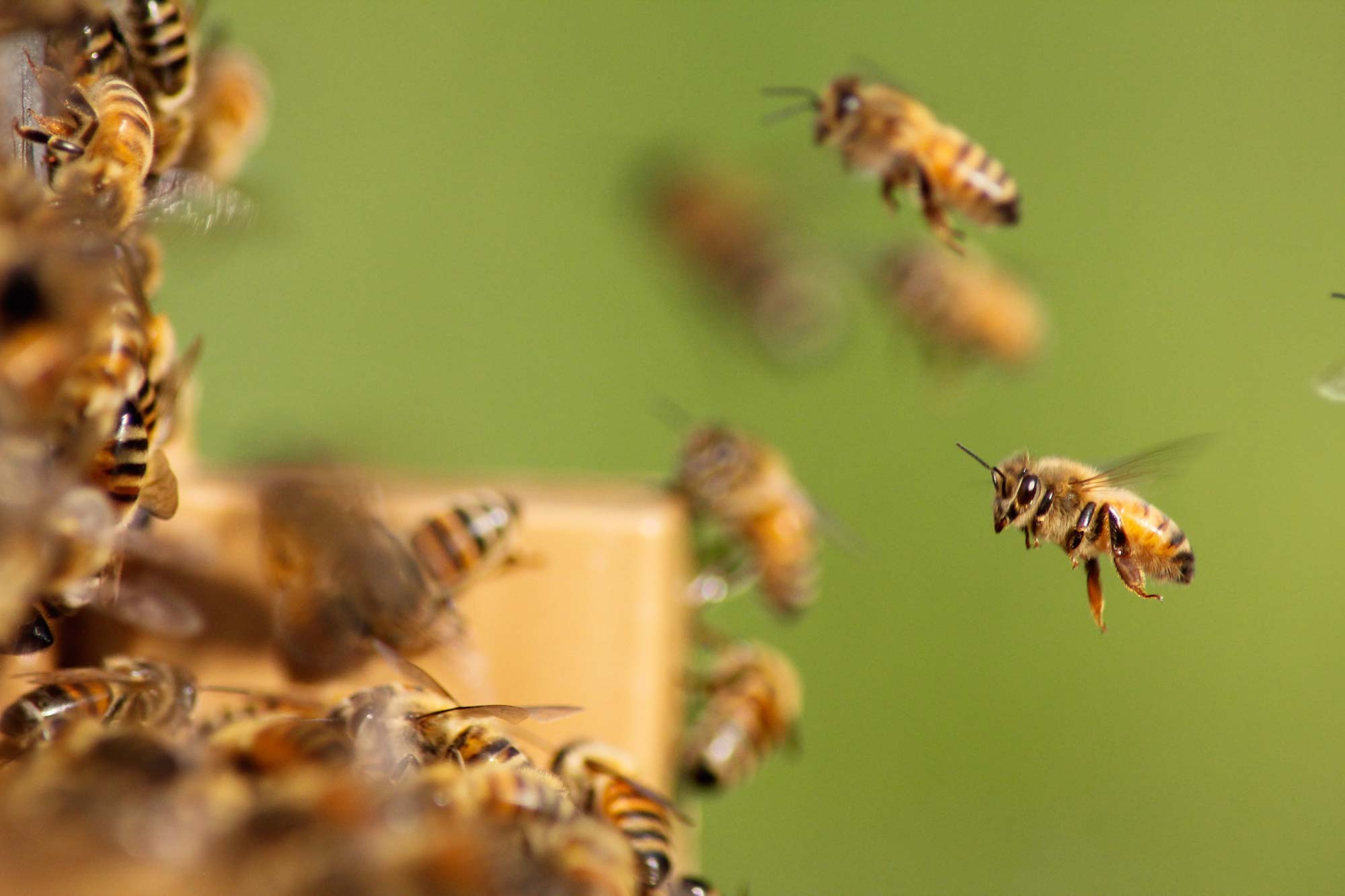 Hands On Mead Making
Experienced mead maker Louis Zurlo and experienced winemaker Karen Burleson will take class participants step-by-step through the process of making mead. Mead making kits will be available for purchase for $25 (one-gallon kit) and $45 (five-gallon kit). Those who want to bring their own mead making supplies are welcome to do so. Participants will take home a batch of young mead to be fermented and finished at home.
Saturday, September 30, 11 a.m. to 3 p.m., Strad Meadery, 2539 Mercantile Drive, Suite 1. Rancho Cordova
Registration fee: $75, plus $25 for one-gallon mead making kit or $45 for five-gallon mead making kit
Class size: 20 participants
Products of the Hive
Louis Zurlo and Vickie Lewis will offer a hands-on class that instructs participants on using beeswax to make lip balm, lotion, soap, beard balm and other products. Participants will leave the class with products they created that will make perfect holiday gifts.
Sunday, October 29, 9 a.m. to 2 p.m.,- Sacramento County-UC Extension, 4145 Branch Center Road, Sacramento
Registration fee: $75 plus $25 for supplies
Class size: 30 participants
Educational Presentations
The heart of the SABA Community Education Program is educational presentations in which teachers may solicit a trained volunteer to give a grade appropriate presentations at their school, or members of a community organization may request a presentation for adults.
For younger students, our presenters offer hands-on activities including singing, drawing, and manipulating bee-related items. For older students and adults, more advanced topics are covered including genetics and environmental issues.